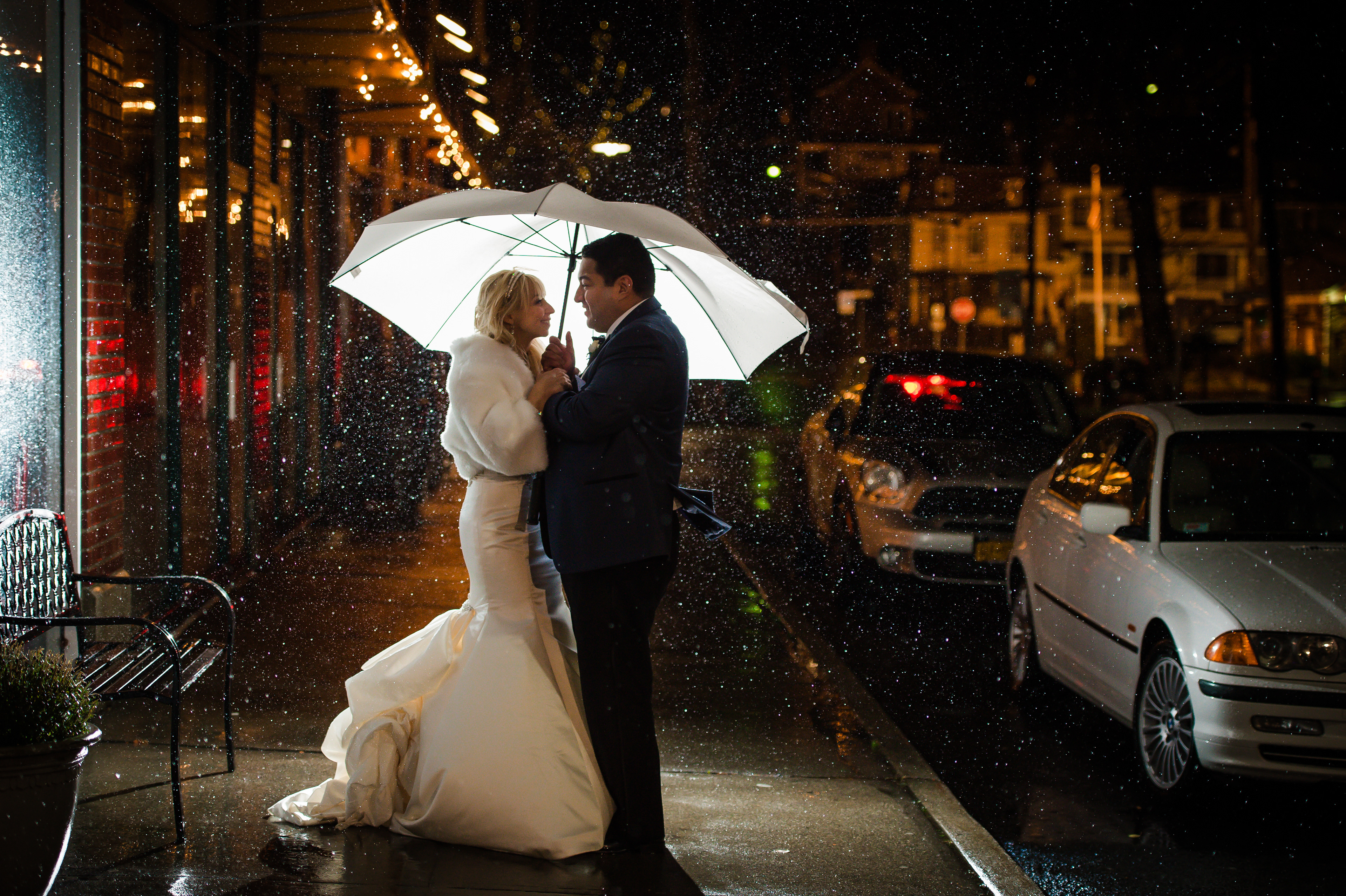 "We recently had the pleasure of working with Rob during our wedding. Rob's work caught our attention immediately! We were not looking for your standard boring posed wedding photography, we were looking for a photographer that could capture us and our style. Rob put forth the effort to get to know us as a couple in order to deliver AMAZING-very edgy-very different-very US engagement photos.
On the big day, it poured all day. Rob was quick to improvise. All the planned outdoor photos were now moved indoors. We even used a vintage phone booth in the hotel during preparation! About 1/2 through the reception Rob approached my husband and asked if we were willing to go outside in the pouring rain to take some photos. After about 10 minutes outside we returned into our reception a bit wet. The outcome is amazing! Now that is TRUST - to go outside in the middle of your wedding, during a storm, risking your hair/makeup on your big day for a photo that you know will define your wedding.
During the planning process someone told me to choose your vendors carefully. Your photographer is the one vendor that will be there during every intimate moment, from getting ready to your first look...every step of the way the photographer is there and Walter and I could not have been more happy that it was Rob."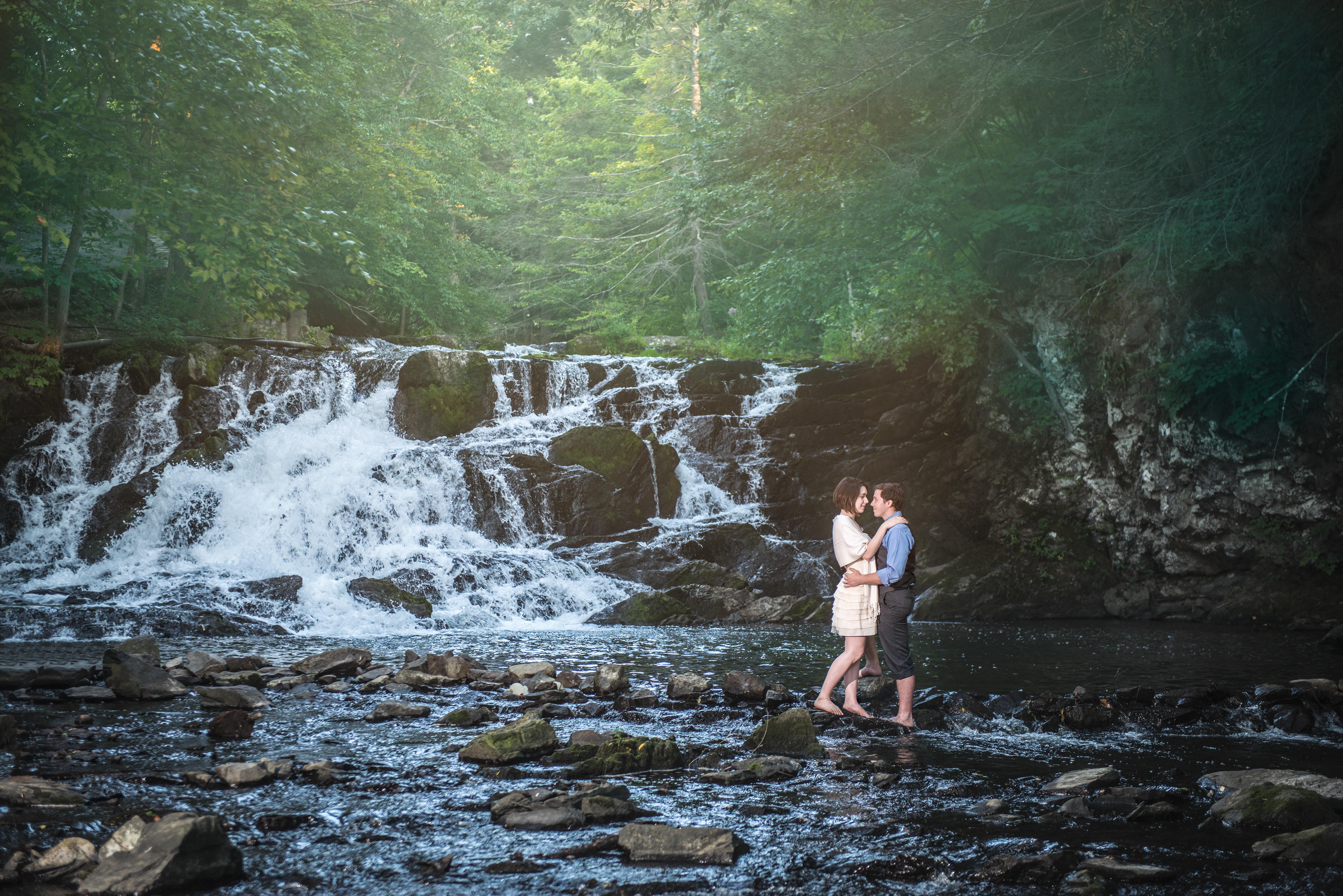 "We couldn't be any happier with Rob's photos. They were artistic and candid; he did an excellent job of capturing the joy of the moment without interrupting us or asking us to recreate anything. He let us be ourselves and helped us feel comfortable. He wasn't intrusive in the least, which allowed us to enjoy our wedding to the fullest. He gave complete personal attention, and his staff was wonderful. He was wonderfully accommodating and patient with requested edits to our photo album; he worked with us until we were tollway satisfied with the design. To top to all off, he came by to personally deliver our album on Christmas Eve in the snow. Talk about going above and beyond! We couldn't have had a better experience on the day, and the pictures themselves are breathtaking."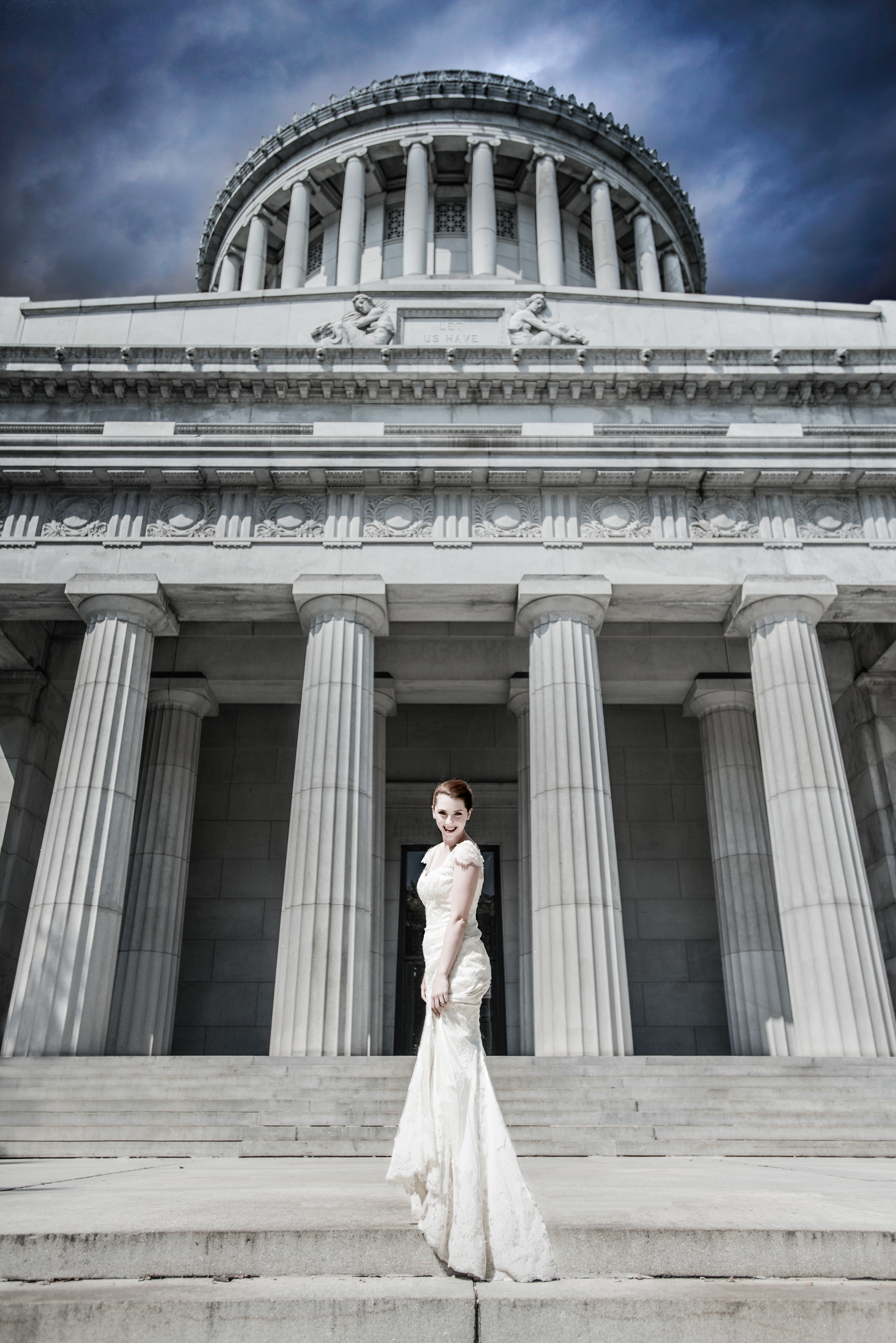 "It was so easy working with Rob. His positive encouragement really put me at ease and I couldn't be happier with what he created. Rob was reliable and is passionate about making you look your best."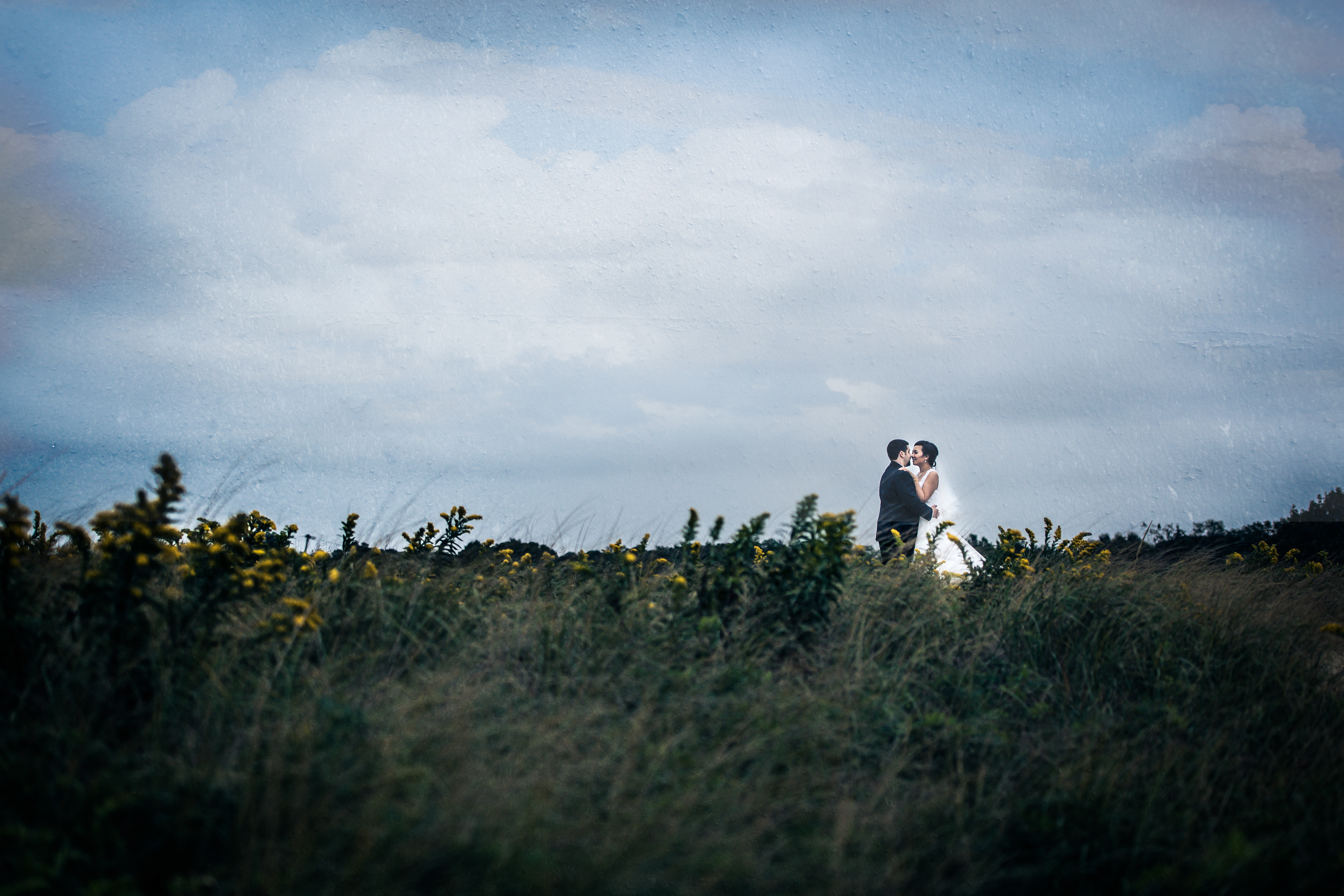 "I felt so comfortable and at ease and was overjoyed with the results. Rob made the whole experience so much fun. We had a great time and are so pleased with the amazing pictures we will cherish forever!"
"Rob did a fantastic job with our engagement photos. He caught every moment with an artistic eye and professional tact. He captured the reasons I love my fiancé with every shot. The settings he chose represented and brought out who we are as a couple."